My Inkbird Smart Temperature Controller ITC-306T WiFi review!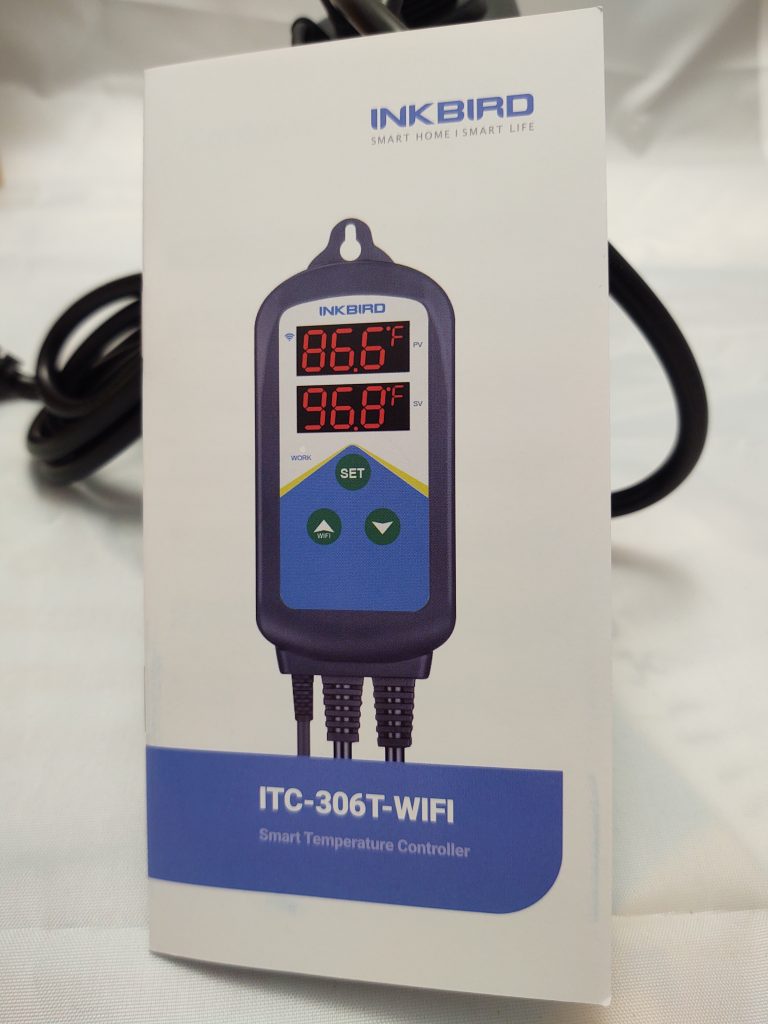 This is a big upgrade from my existing controller. This controller works as a thermostat for your heat pad. When the probe inside the tank reads the target temperature, the heat pad turns off until it is needed again. The ITC-306T-WIFI has an alarm feature also so you can set a high and low temperature to trigger an alarm on the alarm and on the app.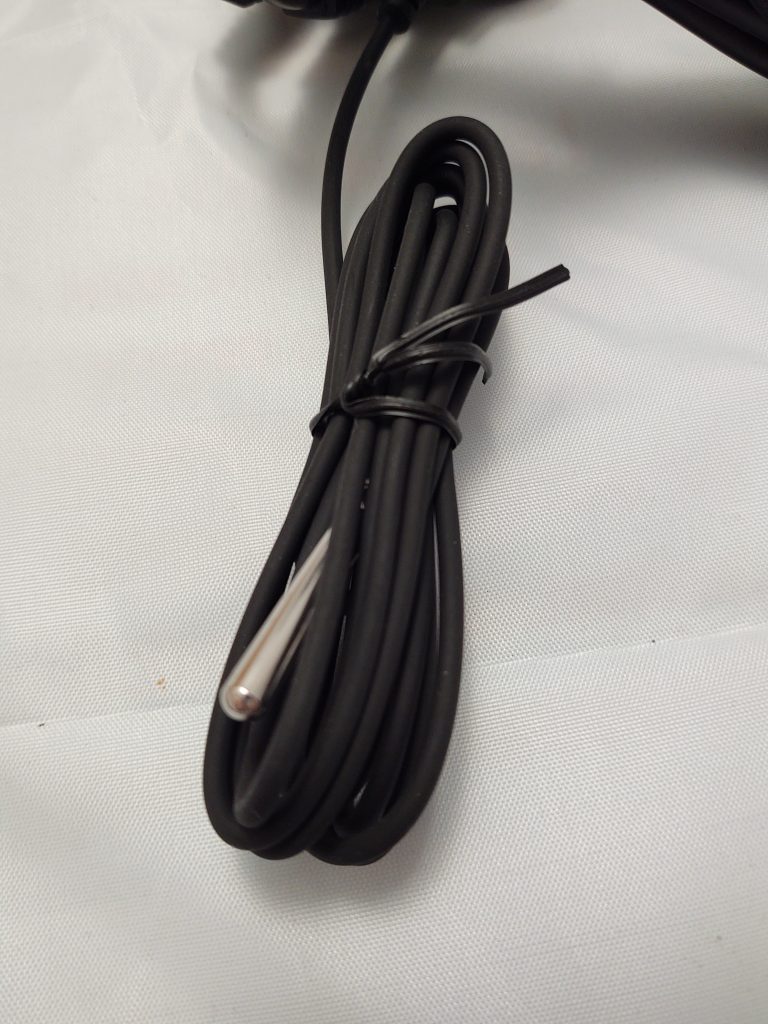 Note for the video: If you keep scrolling through all of the negative temperature value you will eventually get back to positive numbers and I was able to find 70F there! For some reason it just starts at 58F and you can't scroll up at that point and I was initially confused and thought you couldn't set it at 70F.
The unit also features a timer feature which I know would be helpful with other exotic pets.
The dual outlet means you can control two heat sources.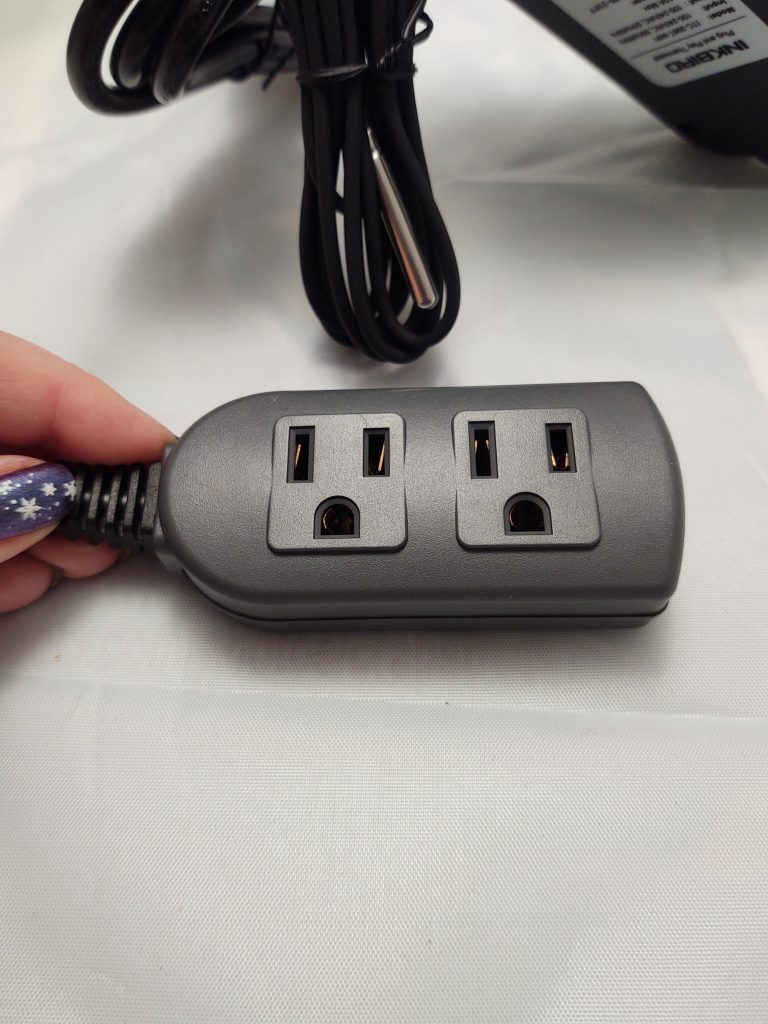 The InkBird Pro app allows you to program the unit from your phone and receive alarms and check heat levels at any time. The only thing I would change for my personal use would be to make the power cord a bit longer.
My video:
From the manufacturer:
【WiFi-Enable】Inkbird Smart Temperature Controllers support WiFi connection and control.
【APP Features】Temp graphs, alarms, ℃/℉ switch & timer. All can be set through the Inkbird Pro app.
【Double Outlets】Supports plug-in 2 heating devices, like 2 heaters(1200W 10A Max).
【Digital Displays】Both the measured temp & set temp are displayed on Inkbird temperature controller.
【2 Cycle Timer】Inkbird ITC-306T temperature controller supports 2 cycle timer in 24 hours.
Looking for ways to properly heat your hermit crab habitat? The Crab Street Journal has an article that can help! Methods for Heating Your Crabitat.