Rita C is our winner by random drawing!
The following entries were submitted:
Jordan S:
LHCOS means to me a place to come to get a wealth of knowledge.
A place to come when I want to brag on the smallest achievement only to find out it's not small and I'm not alone in achieving it.
It's a place to come to confide without judgment because come to find out we've all been there before.
It's a wonder place to come for inspiration and support.
It's a place to come to get resources that you might not find otherwise.
It's also a place to adopt crabbies in need as I just adopted through the program about a month ago.
It inspires me to me the crab mom that they deserve and keep my colony growing to help those deserving a wonderful home.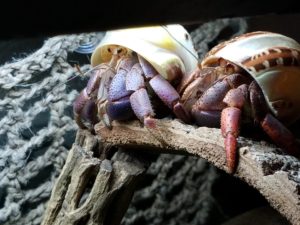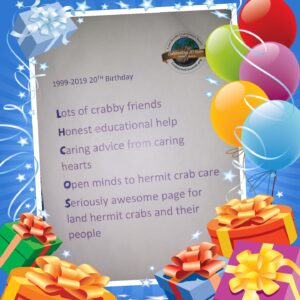 Yep, this is what LHCOS means in my house 🤷🏼‍♀️🤣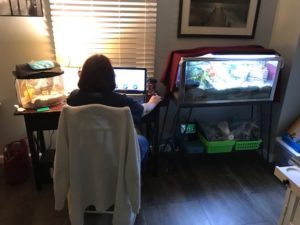 I started my hermit crab journey just over a year ago. I am the crazy hermit crab lady. I crochet these hermit crabs because I'm just love hermit crabs so much!  I try to educate everyone who will listen about hermit crabs and the care that they need and how they are NOT souvenirs. I encourage people to adopt vs buying from big box stores and point them to the correct info so they are well prepared in advance!