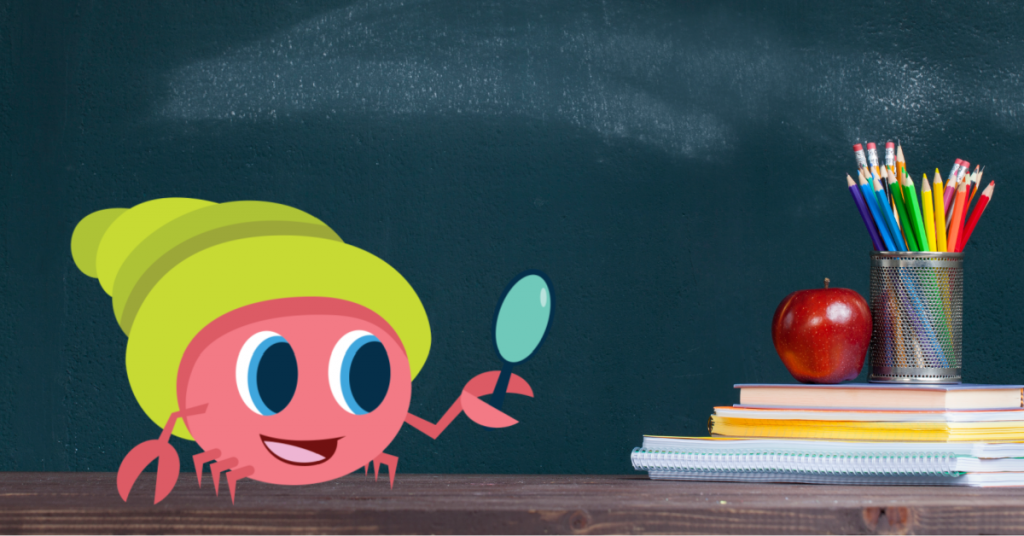 September means Back To School, so let's get back to basics.
This month is Back To School month and having a refresher course is more than helpful. So let's get back to hermit crab care basics for this month's contest! To participate in this contest and to be entered for a prize from this month's sponsor please click on the contest link to submit your answers to be entered into the drawing; the form will be closed the last night of the month and the drawing will be held live during a live discussion where anyone can join and chat during the discussion. Please read the Contest Rules but most importantly have fun!
The Sponsor of this month is Because Of Crabs!